We are excited to unveil the 17th Tasveer South Asian Film Festival (TSAFF) program with you. This is a by- invite-only party for TSAFF All Access Pass holders. You will be the first to know the program of the Festival, meet our new Programming Director Lucy Mukerjee, along with other staff members, with a sneak peek into the programs, trailers and much more.
The event will be packed delicious flavors of authentic desi street food, music, and a private film screening. Buy your pass here, and our staff will put you on the list. Location: Bellevue Arts Museum.
Program for the Evening
7:00 – 8:00 pm
Dinner: Drinks, Appetizer, Music & Entertainment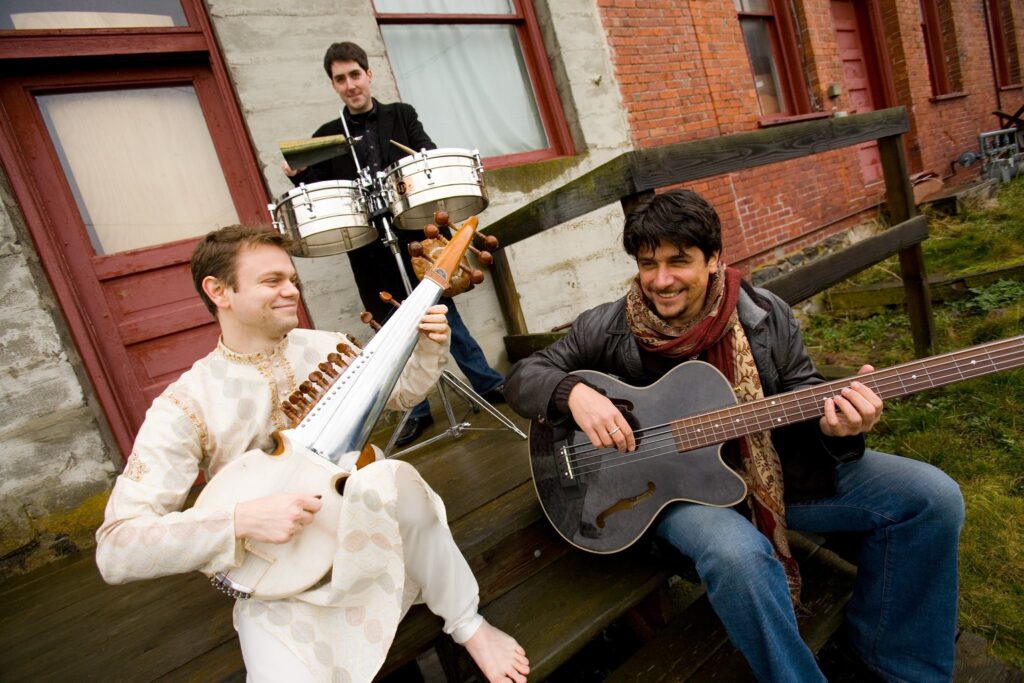 8:00 – 9:00 pm
Enjoy a selection of TSAFF film trailer previews, sneak peek film screenings, and grab your festival program!