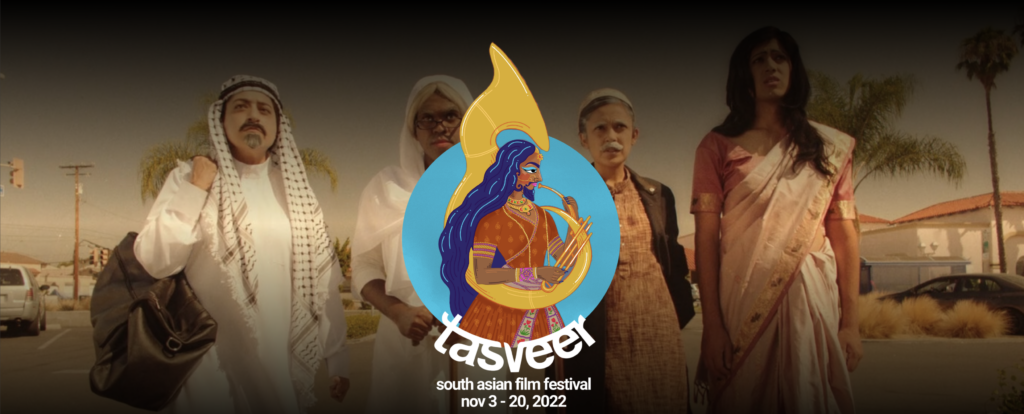 FAQs for Virtual Festival
We are thrilled to offer over 90 films to view on our online streaming platform, TasveerTV! Access to the virtual film catalogue will run from November 7 – 20, 2022.
To view films online you will need to purchase either the ALL ACCESS PASS (grants you access to all virtual and in-person events), or the VIRTUAL PASS (access to watch films virtually only). Online films will not be ticketed individually.
Notes on Virtual Film Access:
Once you start viewing your film you will have 72 hours to complete it
Many films will be geo-blocked to specific locations, meaning they are only viewable from those specific locations. We will note where a film is available to view on the event listing on the schedule page.